Lisa barry styling
refine your look, define your image
PHILOSOPHY
Stylists are not just for celebrities and red carpets, and being fashionable is not just about the latest trends. Everyone has the ability—and right—to look and feel amazing. Sometimes you just need to be shown how. Lisa Barry helps you discover your personal style and create a wardrobe that reflects who you are.
Image is powerful. First impressions are formed in an instant, and they're lasting.
Personal Styling
We help you create the right outfits and wardrobe for your body and lifestyle. Our larger goal is to help you look great and feel great—confident about your appearance and liking what you see, both in your closet and on yourself. Whether you need help with a single outfit or your entire wardrobe, we can give you the tools to put forth the image you want.
Corporate Styling
The appearance of your executives and employees can either enhance or undermine your corporate brand. Image consultant Lisa Barry works with individuals and groups to explain the connection between image and personal brand, and how the right image can be a distinct competitive advantage. Lisa will customize a package specifically for your company's goals, whether you want to work on the dress code, create a powerful executive brand or simply help employees brush up their image.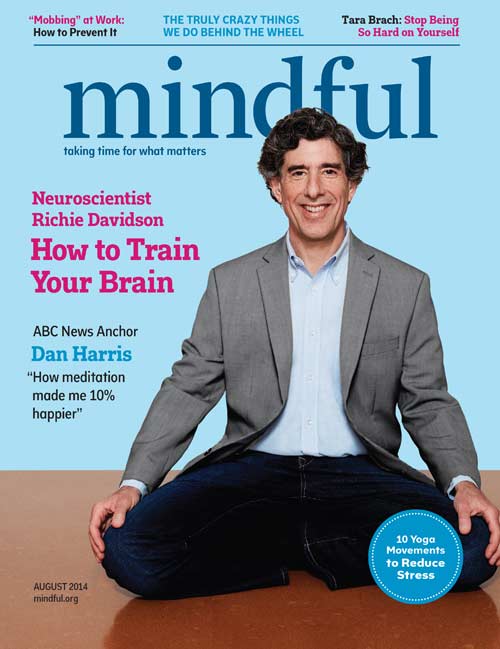 CONTACT US
lisabarrystyling@gmail.com
608-212-3865
or use the contact form